The Winterwarm EH is an electric warm-air heater for applications when gas is unavailable.
All electric
Various heating outputs
Effective heating of the room
Modulating fan
Easy to install
More information
The Winterwarm DX-EH is an electric air heater for sustainable heating of poultry houses and pigsties.
Full electric
No CO2 emission
100% efficiency
Low ammonia emissions
Sustainable choice
More information
All electric air heaters
In the context of the energy transition, people are increasingly opting for an all electric air heating solution. In addition, gas is sometimes unavailable on new industrial sites. The Winterwarm Electric air heaters then make a very good contribution to the heating of a commercial building. Either as main heating or as additional heating. After all, the best features and advantages of air heaters, rapid heating and well heat distribution, remain.
How do Electric unit heaters work?
Electric unit heaters pull air into the system and push it through a heat exchanger. Once the air reached the heat exchanger, electric heating elements warm up the air. The air is then pressed by a fan into the ventilator and distributed into the rooms.
Are electrical air heaters suitable for any room?
Electrical air heaters are ideal for most industrial plants and commercial building such as workshops, showrooms, warehouses, cafeterias and sport areas. But also for recreational buildings and animal shelters. That's because the Winterwarm electric unit heaters are designed for long heat-throw, effective heating and uniform warm air delivery.
Specifications of Winterwarm electrical air heaters
The Winterwarm EH is available in 7 capacities from 5 - 40 kW. They have a compact and attractive design. The unit can also be installed at an angle to direct the warm air towards the floor.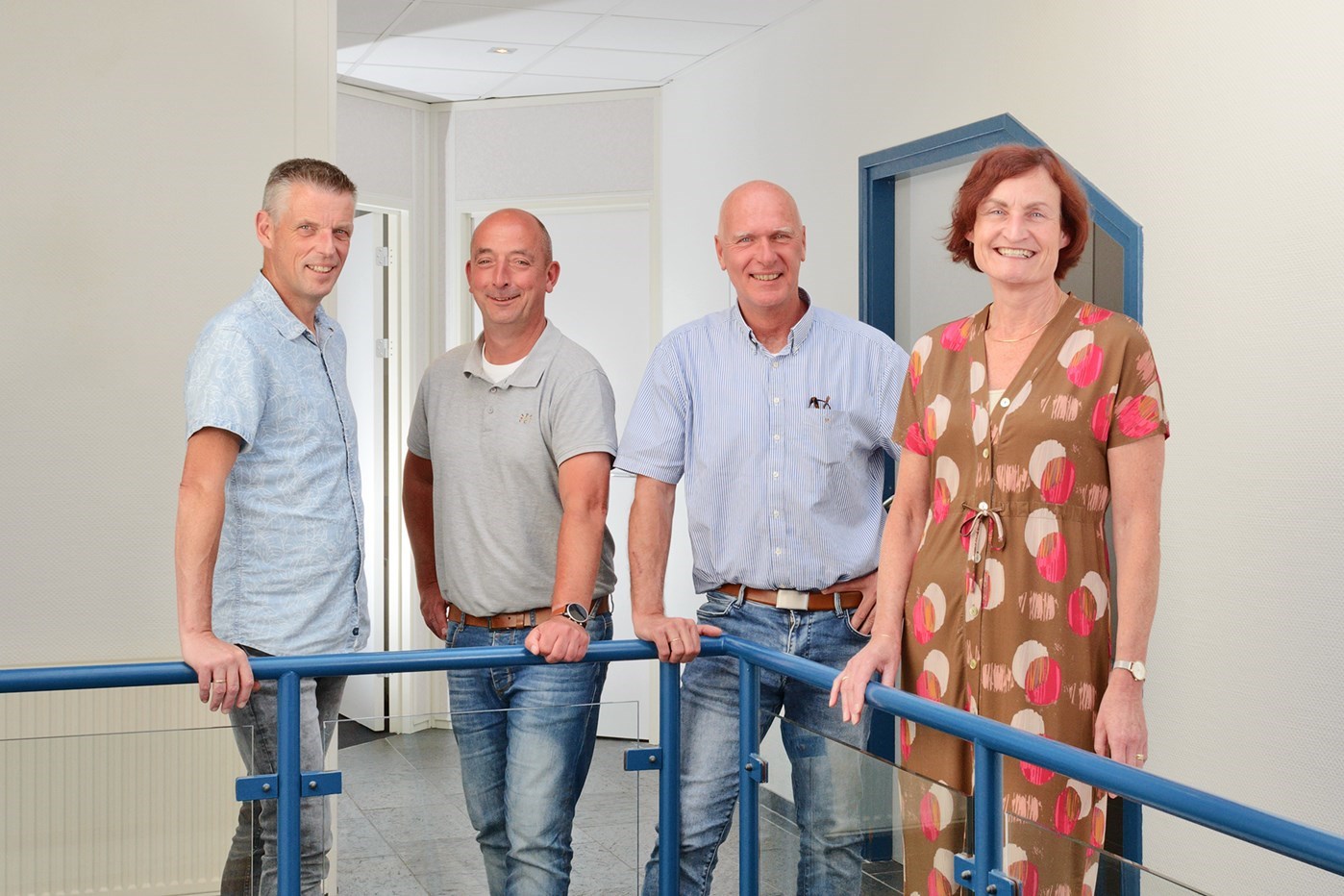 Reliable advice and support by our team
Winterwarm is happy to advise you in the process of your project in order to calculate the desired capacity and best application of electric unit heaters. Also we will help you make the right choice of accessories. 
Based on this result we can offer you an quotation of all materials needed.