Comfort and a dry climate
When the chickens feel comfortable ,their growth is optimised.
The Winterwarm DXC and DXE gas-fired heaters have a closed combustion chamber and create a healthy environment in the farm. Flue gases consist of CO2 and water vapour and these are all discharged through the flue. Consequently, ventilation can be kept to a minimum.
The consumption of gas is relatively low. The poultry farmer also  benefits from low noise in the farm.
The DXC is developed for use inside the farm as the DXE is meant to be placed outside the farm.
Traditional heaters in the poultry farm
Winterwarm also produces the traditional type of open flame heaters.
They are very effective as 100 % of the generated heat enters the building. Because all CO2 and water vapour are entering the space, a considerable amount of fresh air is needed to ventilate the building.
Traditional heaters like this are available for gas (natural and propane) under the name DXA.
The DXB is suitable for oil or diesel.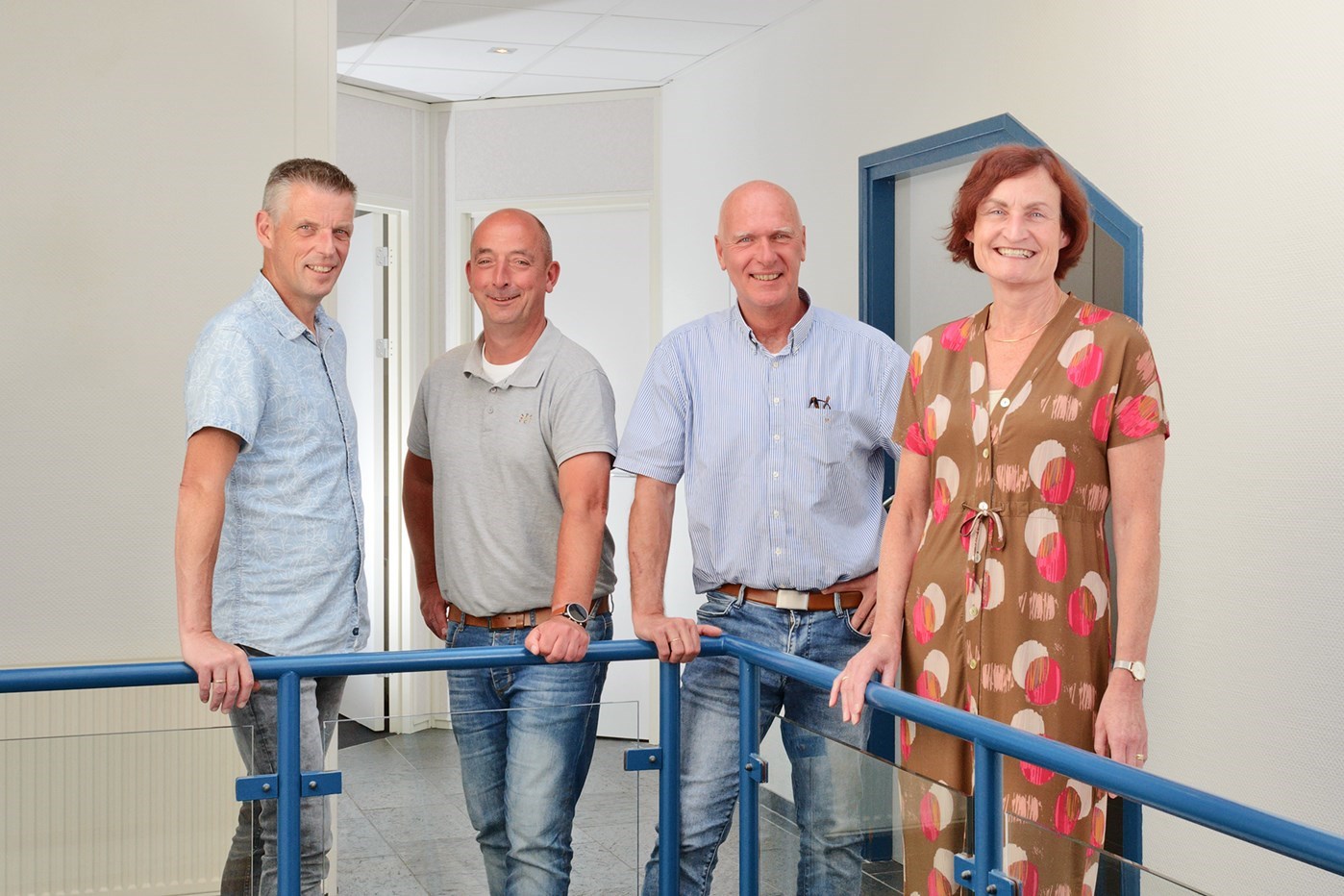 Reliable advise and support by our team
Winterwarm is happy to consult you in the proces of your project in order to calculate the desired capacity and best application. Also we will help you the right choice of accessories. 
Based on this result we can offer you an quotation of all materials needed.
---