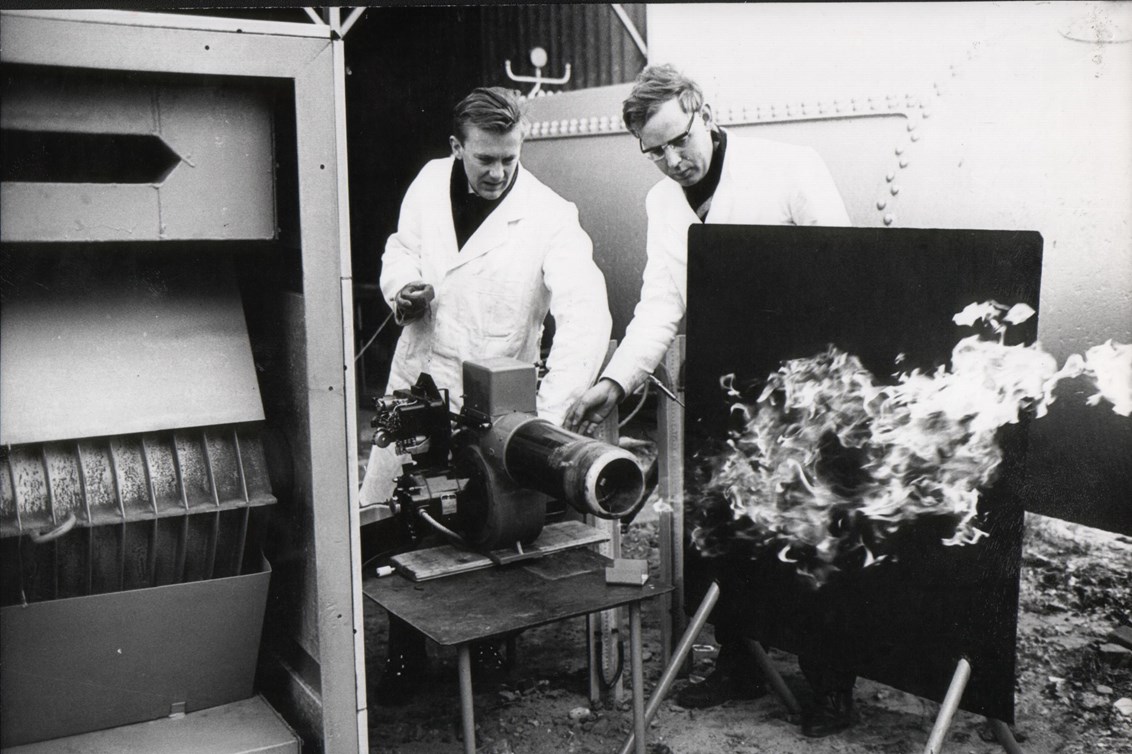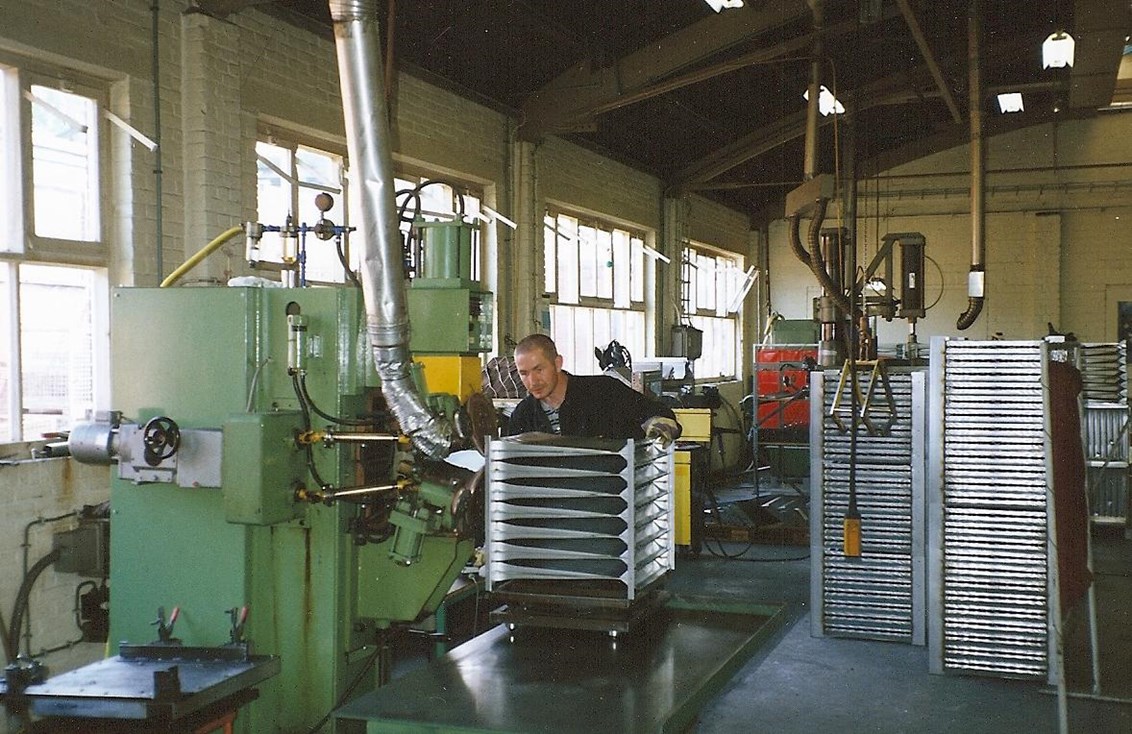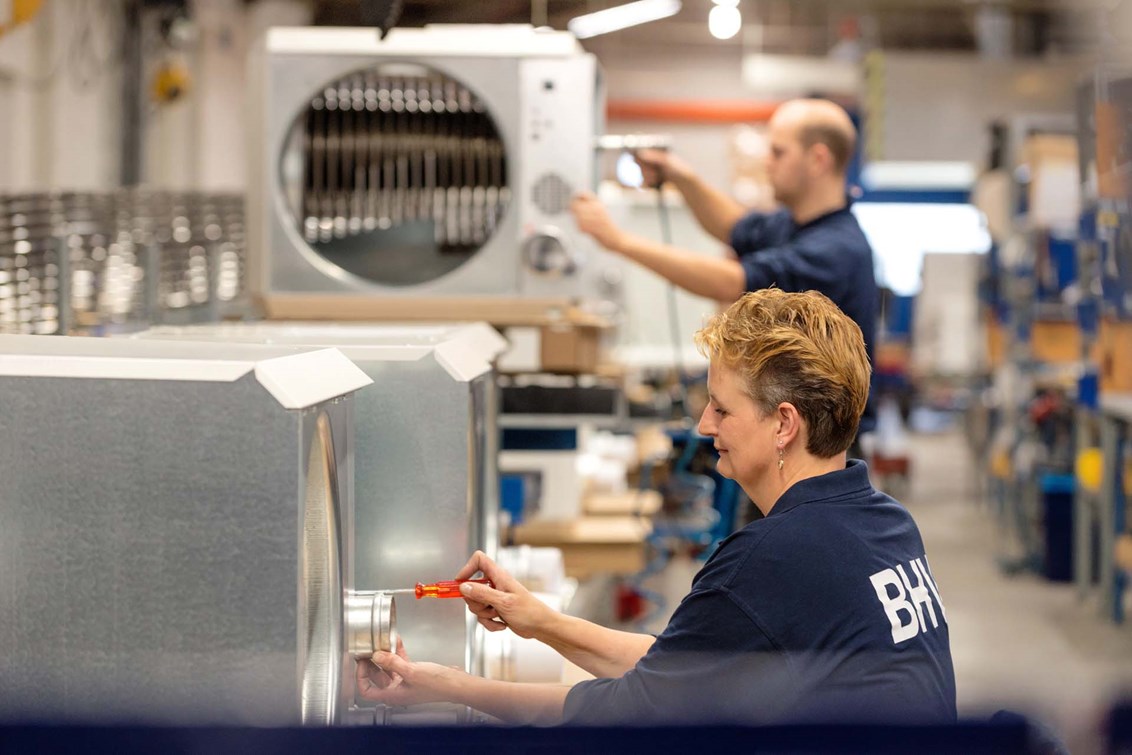 Leading role in Europe
After natural gas was found in the province of Groningen (NL) and the national energy supply in the Netherlands was changed from coal to gas, the company shifted its focus to the engineering and production of gas fired air heaters for industrial environments. The company became very successful in this field although nowadays the product program also includes other types of (air)heating appliances and all kinds of accessories.
For more than 50 years Winterwarm gathered a lot of knowledge on the use of gas for heating purposes and the different aspects of air heating. At this moment the company is one of the leading manufacturers of air heating appliances for as well the industrial market as the agricultural market. Especially agricultural heating projects are carried out all over the world.
WinLed Lighting Solutions
In 2015 the company entered a completely new (grow)market: the world of led lighting in industrial environments: WinLed Lighting Solutions was founded. After market research a program of four led lighting series was engineered to be able to cover the need for lighting in commercial buildings. Especially the so-called line lighting series Skyline proved to be very successful. At the moment sales activities are still concentrated in the Netherlands and Belgium. Further European expansion will be top of mind for the next few years.
Looking at the future
At this time Winterwarm is part of the financial group Vado Beheer. The company can operate indepently and determines her own strategic policy. With about 80 colleagues we work hard on strengthening our market position in the industrial and agricultural markets throughout the world. At the same time we work on expansion and innovation of our product program in order to be able to make a contribution to a CO2 free world.
We anticipate further growth as a company as our solid products comply with the highest quality demands and with all legal standards which become more and more severe. For WinLed Lighting Solutions the prospects can be qualified as very good in the light of the big growth in the led industry. Reasons why we have decided in 2019 to build a complete new factory on a new location. Winterwarm is about to enter a new era!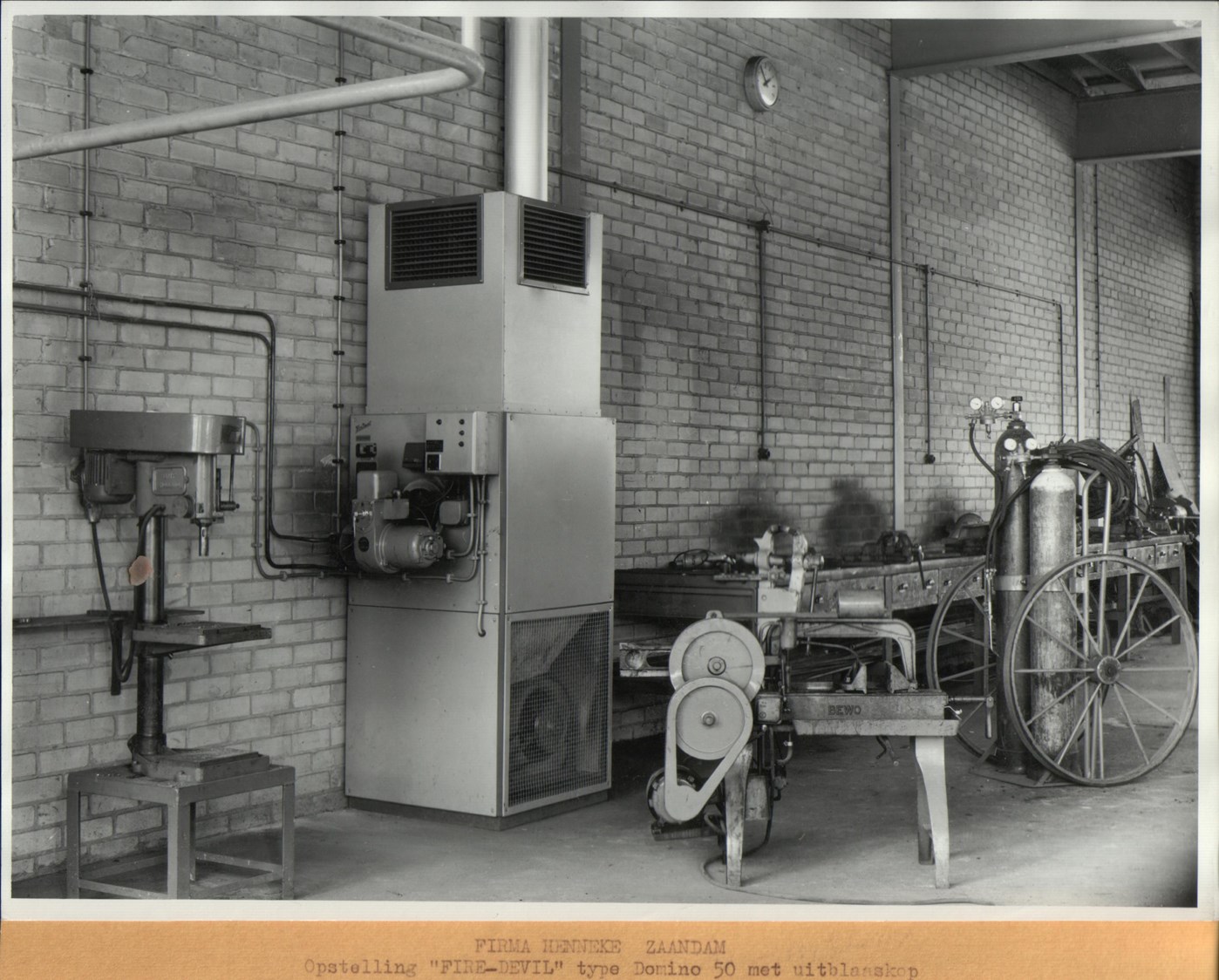 History at a glance: what happened when?
| | |
| --- | --- |
| 1936 | Founding of Apparaten Fabriek C. Kappers - in Winterswijk |
| 1950 | Move to new building on the Industrieweg 8 in Winterswijk |
| 1963 | Introduction of the Universum gas fired heaters |
| 1967 | Take-over by the DRU-concern - further growth of the company; widening of activities. |
| 1976 | Take over by Benraad - 2 brand policy was introduced: Benraad heaters and Universum heaters; further expansion into Europe |
| 1984 | Founding of Winterwarm BV - continuation 2 brands policy: Universum and Winterwarm |
| 1992 | Obtaining ISO 9001 certificate - market introduction of WSP and URS unit air heaters. |
| 1992 | Take over Percival - Warrington (UK) |
| 1994 | Founding of Winterwarm UK |
| 1996 | Take over by VADO-Beheer |
| 2003 | Launch of new generation air heaters - XR-series |
| 2003 | Participation in french company Climair Industries |
| 2007 | Participation in polish company Fiestsa - Poznan |
| 2007 | Winterwarm and Universum - no seperate sales channels anymore |
| 2008 | Take over Priva air heaters - start sales activities in agricultural market  |
| 2012 | Founding of Winterwarm Polska |
| 2012 | Universum brand disappairs -  change to one-brand policy: Winterwarm |
| 2015 | Founding of WinLed - start sales of LED lighting products in the Netherlands |
| 2020 | Purchase of land for building a new factory in Winterswijk |