The ACM is a modular air curtain suitable for all door widths and is easy to assemble.
High air flow
Prevents heat loss
Energy-saving
Reduces drafts
Fitted with a "Gurney" flap
More information
Air curtains
Commercial and industrial buildings often have large door which regularly open and close. For these situations installation of an air curtain is advisable. An air curtain keeps the warm air inside and the cold air outside even when the doors remain open to welcome customers.
Installation of an air curtain in front of a door which regularly opens and closes reduces the energy consumption and increases the comfort level. The air curtain not only seperates the inside from the outside maintaining the heat in the space but also uses the warm air which has assembled underneath the ceiling. People working in the space experience less draughts and more comfort. Independant research has shown that energy losses are reduced by 60% to 80% when an air curtain is installed.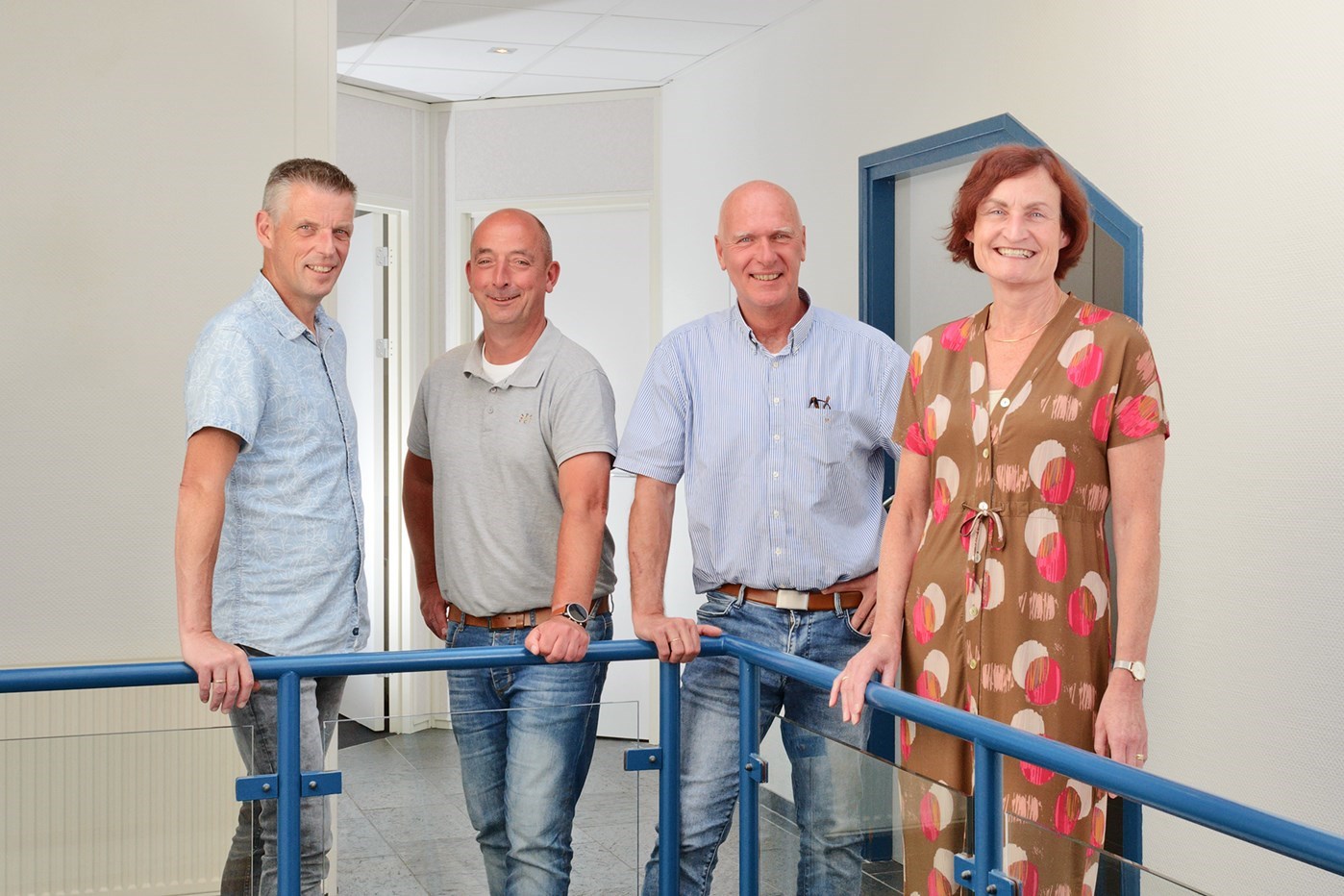 Reliable advise and support by our team
Winterwarm is happy to consult you in the proces of your project in order to calculate the desired capacity and best application. Also we will help you the right choice of accessories. 
Based on this result we can offer you an quotation of all materials needed.
---