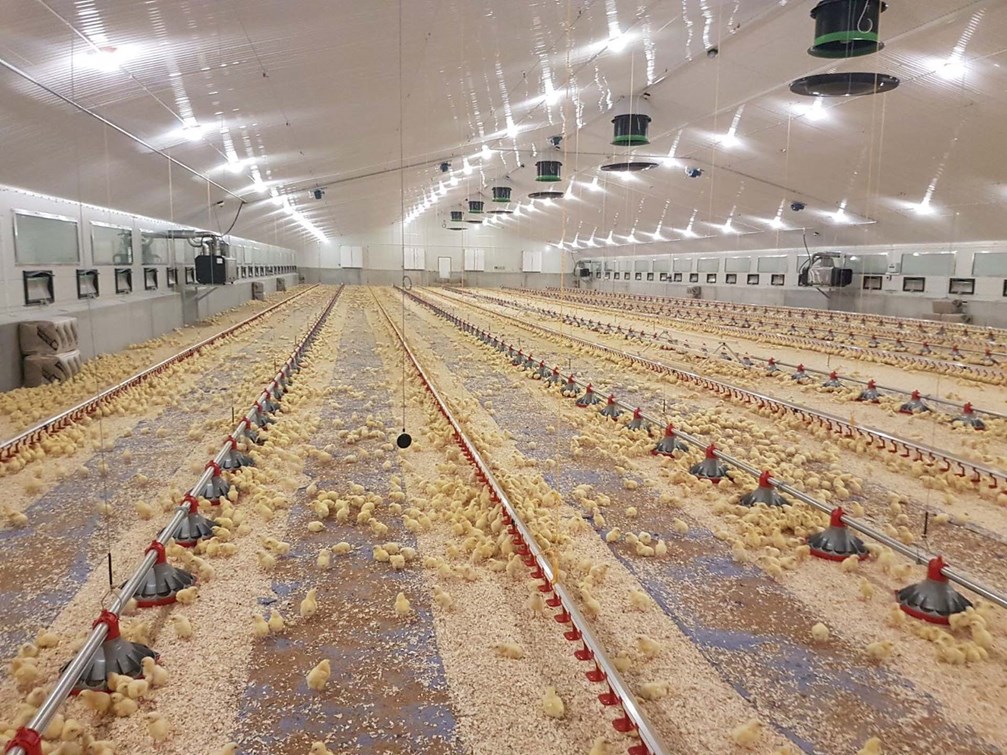 Efficient heating in the farm or greenhouse
At first sight the heating of a poultry farm with broilers or a greenhouse to grow tomatoes may look completely different but both situations have one thing in common: the  agricultural air heaters ensure an appropriate and comfortable heating solution with significant benefits for the farmer!
Heat is an important production factor in a poultry house. With air heated poultry house heaters, a healthy living climate can be created, which contributes to a higher turn-over.
More information
Air heaters in greenhouses are not only for heating the environment but also provide CO2, which is needed for growth.
More information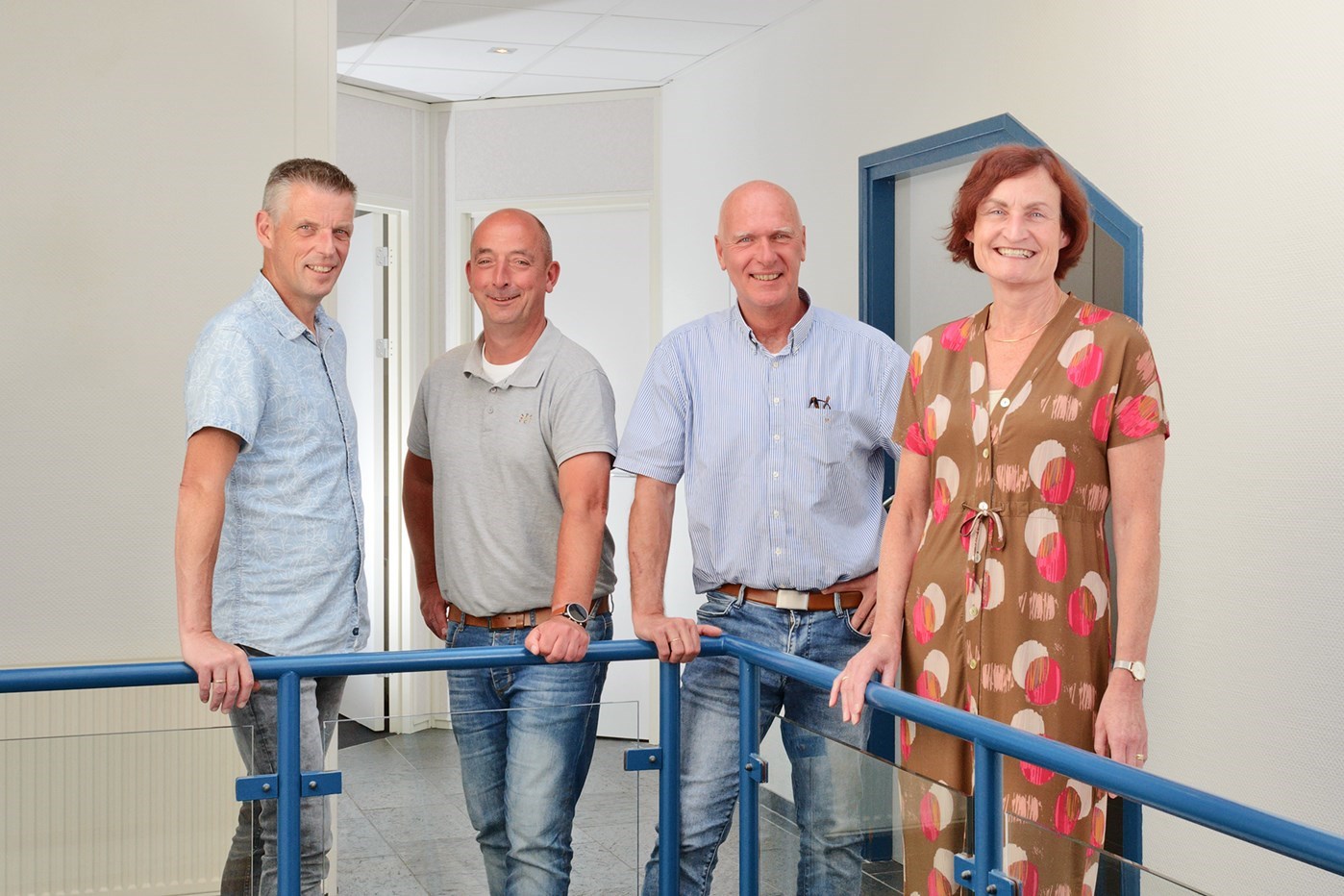 Reliable advise and support by our team
Winterwarm is happy to consult you in the proces of your project in order to calculate the desired capacity and best application. Also we will help you the right choice of accessories. 
Based on this result we can offer you an quotation of all materials needed.