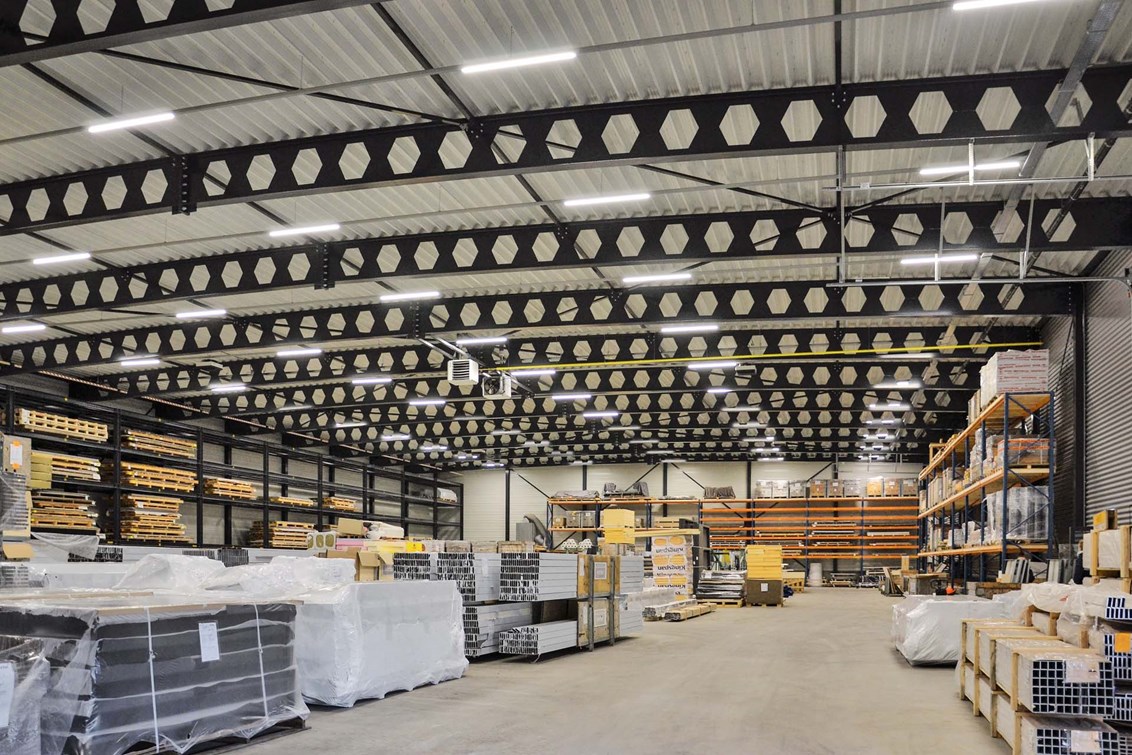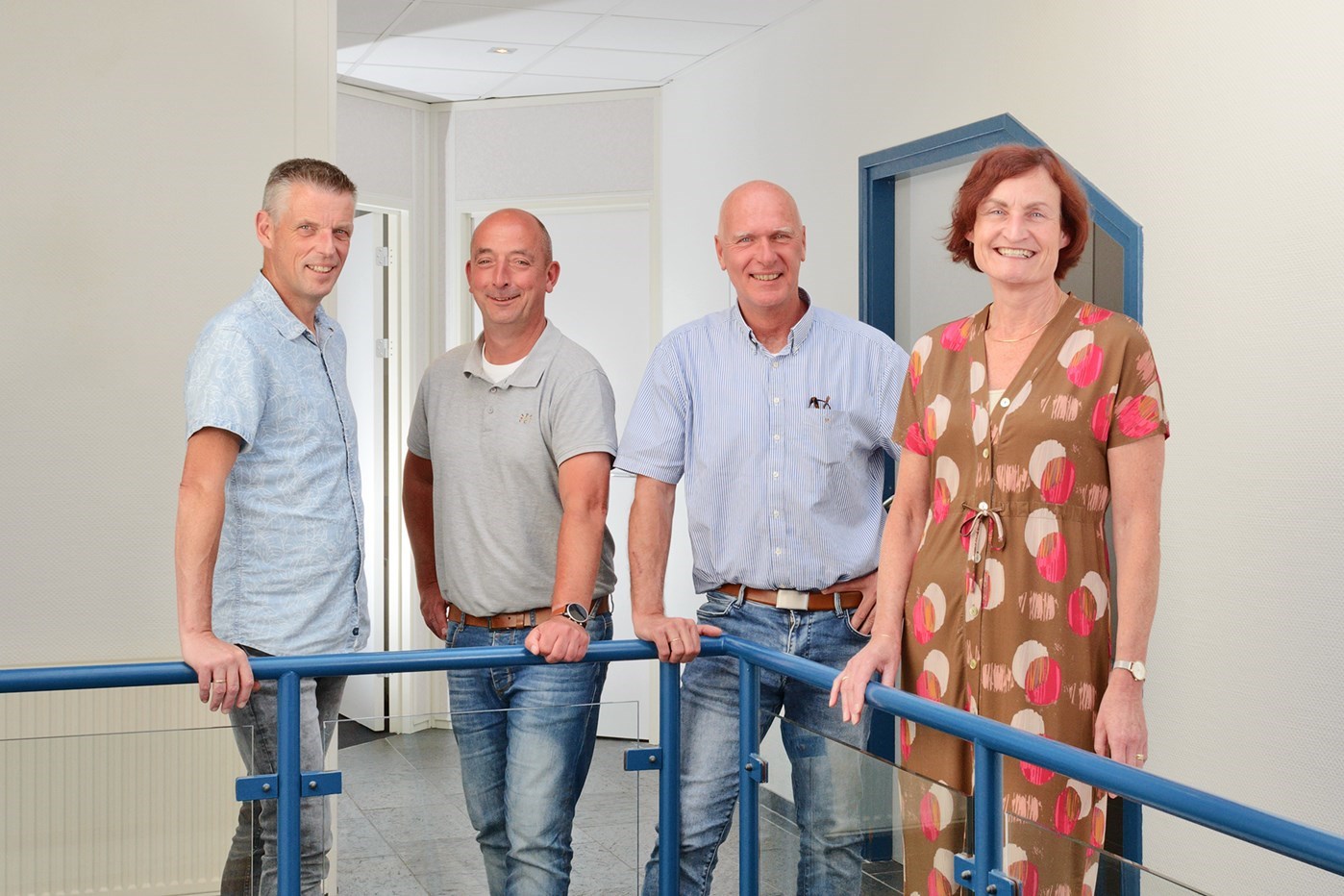 Reliable advise and support by our team
Winterwarm is happy to consult you in the proces of your project in order to calculate the desired capacity and best application. Also we will help you the right choice of accessories. 
Based on this result we can offer you an quotation of all materials needed.
---